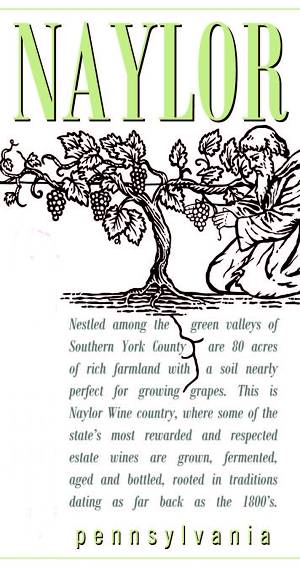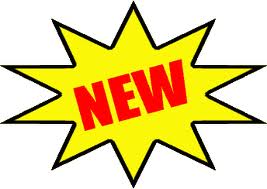 Pet Guardians in partnership with Naylor Wine Cellars is proud to introduce "Pet Guardians Wine"!
Available in three flavorful limited edition selections:
Magic Carpet Wine (white) Afghan Hound
Maggie's Blush (rosé) Irish Setter
Black Dog (red) Black Lab
I'm Jenny, and I approve this wine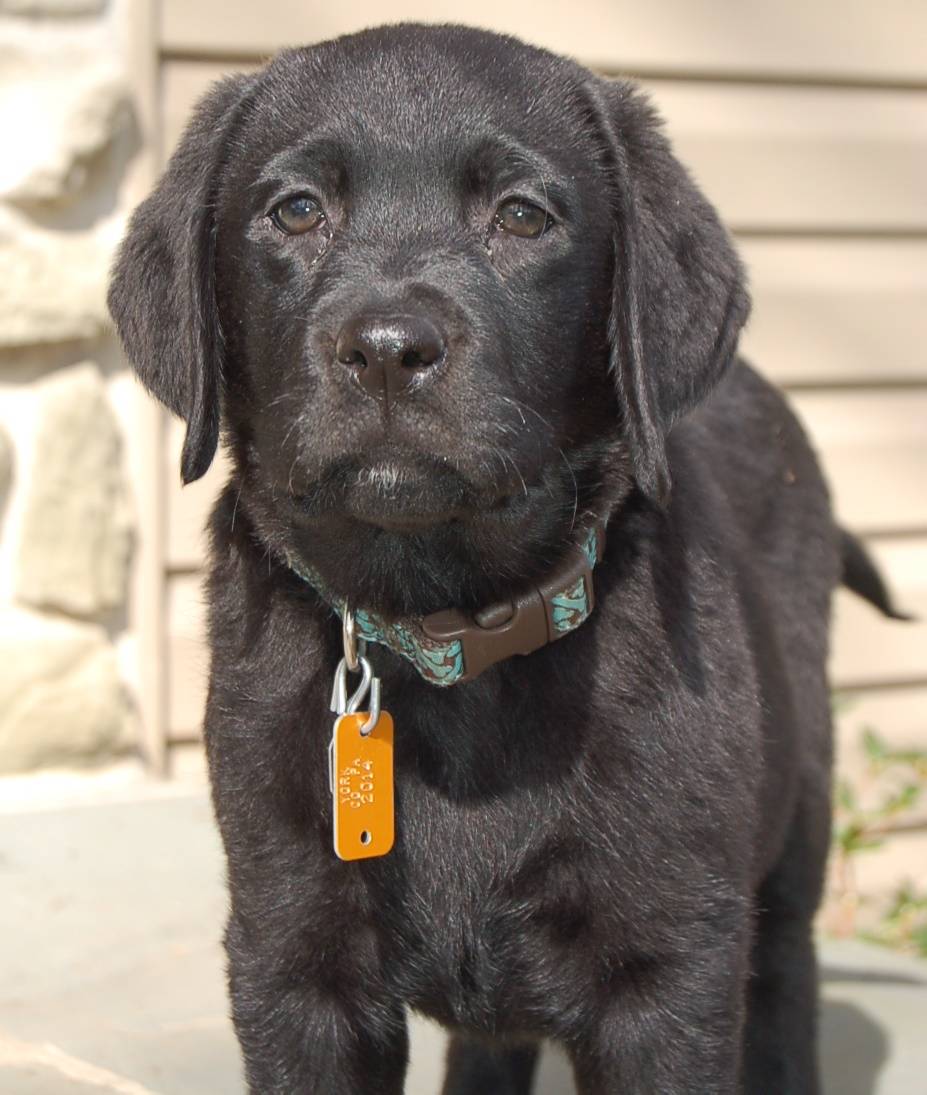 .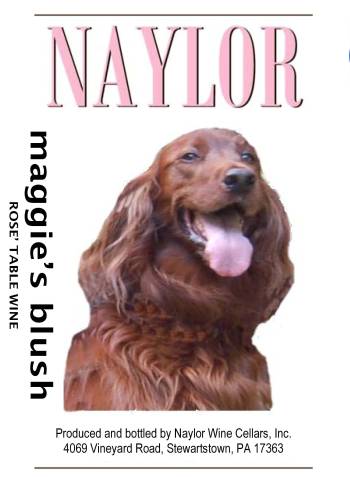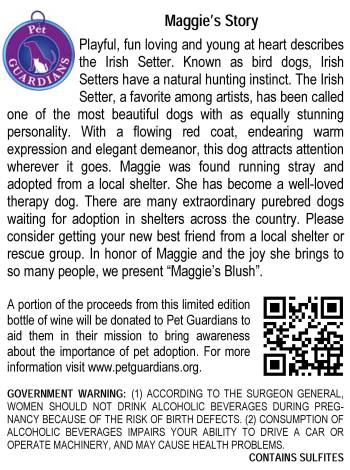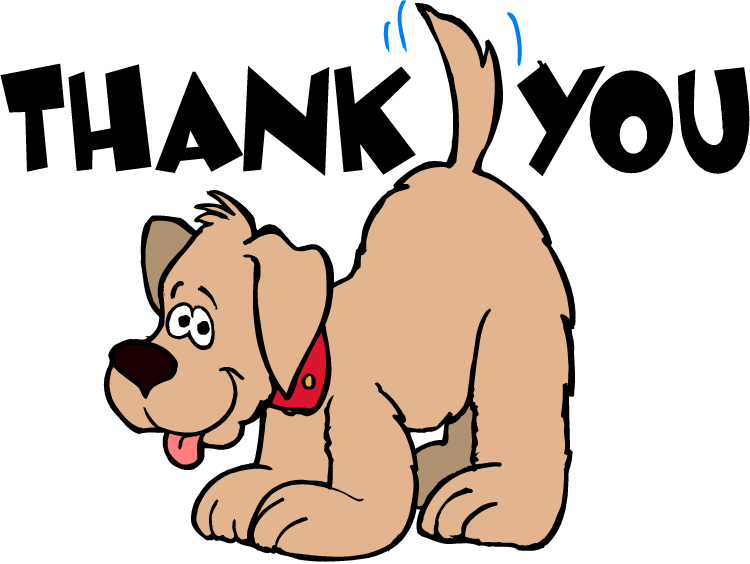 To the Naylor Wine family!
Naylor Wine Cellars has generously agreed to support the mission of Pet Guardians by offering this limited edition selection of fine quality Naylor Wines in an effort to create awareness of the importance of pet adoption from a shelter or rescue as an option for your next pet.
Please don't buy from a pet store while perfectly healthy, loving, companion animals face an uncertain future in shelters that are already overcrowded.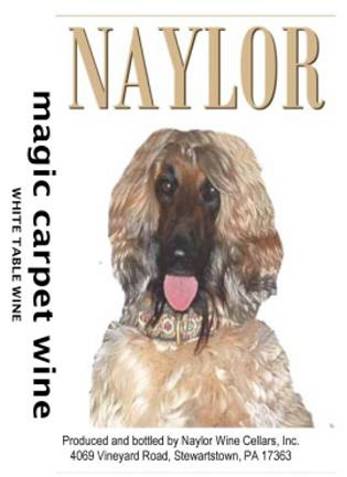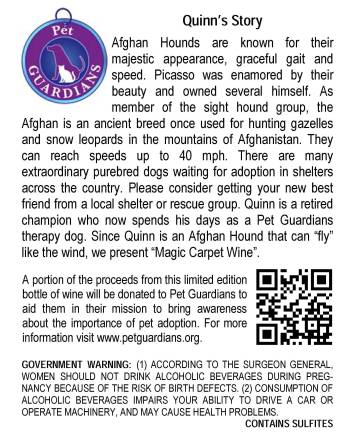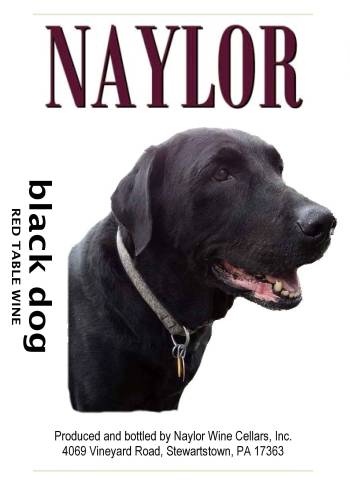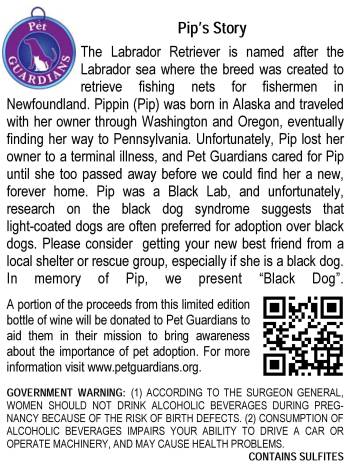 Naylor Wine is available at three convenient York County locations

Naylor Wine Cellars
4069 Vineyard Road
Stewartstown, PA 17363-8478

1-800-292-3370 or 717-993-2431

Queensgate Towne Center
2035 Springwood Road
York, PA 17403

717-755-9397

The Markets at Shrewsbury
12025 Susquehanna Trail
Glen Rock, PA 17327

717-227-2228

Pet Guardians cannot sell this wine to you, however
Naylor Wine will sell and ship Pet Guardians Wine directly to you.
To order, log onto their website: http://www.naylorwine.com/home.asp
or call Naylor Wine Cellars at 1-800-292-3370
Naylor Wine has three convenient York County locations...
Naylor Wine Cellars Queensgate Towne Center
4069 Vineyard Road 2035 Springwood Road
Stewartstown, PA 17363 York, PA 17403
1-800-292-3370 717-755-9397
717-993-2431