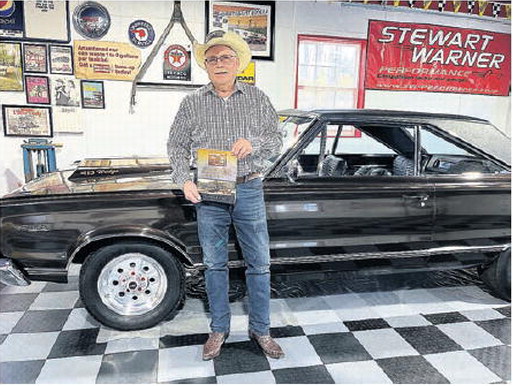 Special Guest: Dean Graybill will be autographing a limited number of copies
of his new book "Burning Rubber, Slamming Gears, & Cheap Gas"
which includes 165 vignettes about cars and racing in Lancaster and York County.
Click on Dean's photo (above) to see a video from WGAL TV8
Note: Dean will have a limited number of copies of his book at the show.
To reserve your copy and guarantee he will have a copy for you
to buy, send an email BEFORE July 1st to:
LancasterCruisers@gmail.com
The book cost is $27.03 (including tax).
*Don't forget to include your name!