Listen to Pet Guardians Radio
Can't hear? Try updating your
Flash Player Here

Note: After clicking on the microphone (above), when the next box appears, click on the triangle inside the green circle.
If you don't hear any sound, the flash player is muted by default, click on the gray block to the right of the "click here to pause" button.
This is a glitch with Google Chrome and Adobe Flash.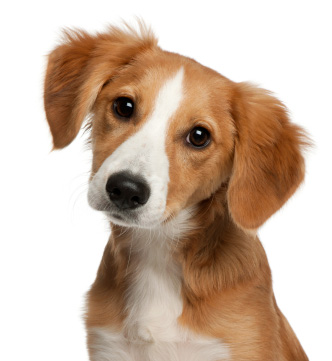 Favorite Dog Music Videos


Other Favorite Sites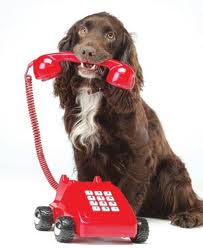 Contact us to Advertise your business
or rescue organization on
Pet Guardians Radio
Updated: February 1, 2016 8:43 AM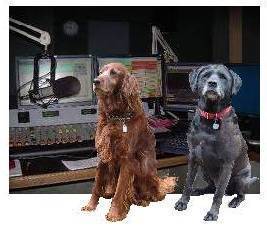 Tune in to hear an eclectic selection of
Rock, Pop, Soul, Oldies, and Country.
On-the-air 24 hours a day, 7 days a week,
covering over 5 decades of Groovy Music.

Thank you for listening!
Debra S. Vredenburg-Rudy, Ph.D.
(President/Founder/General Manager)
Bob Rudy (Program Director & Creative Consultant)
Pet Guardians is a 501(c)3
non-profit organization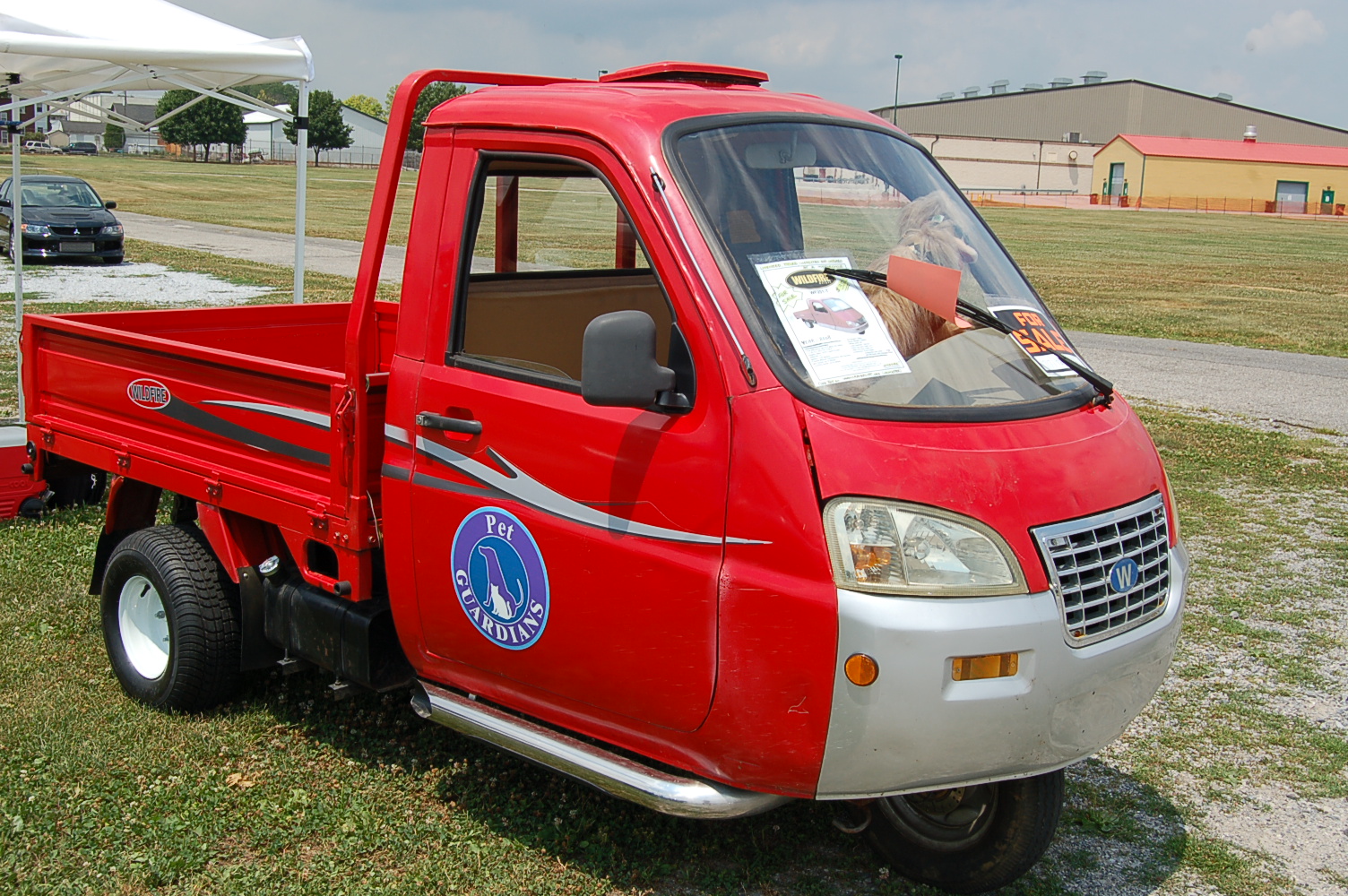 Wildfire: The "official" vehicle of Pet Guardians
(look for us at events and in parades)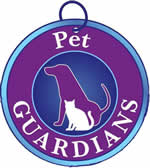 Pet Guardians Wine